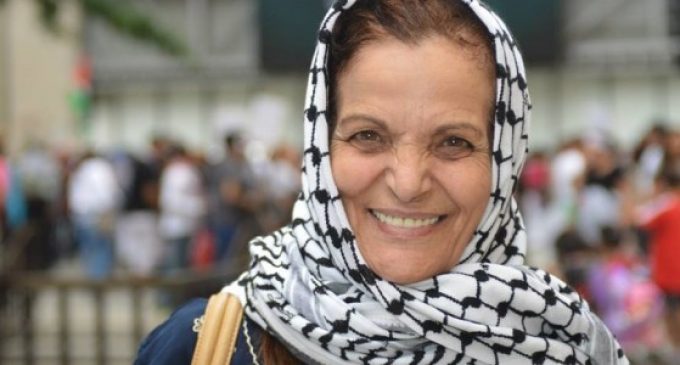 Rasmea Odeh, a convicted Palestinian terrorist who recently fronted the March 8 "Day Without A Woman" protest march, has accepted a plea deal that will lead to her deportation.
This swift turn of events for the sweetheart of left-wing, anti-Israel, feminist activists came as the result of an ongoing legal case involving her fraudulently entering the United States and securing citizenship.
Learn the details of how Odeh now will avoid jail time and wind up leaving America for Jordan on the next page.