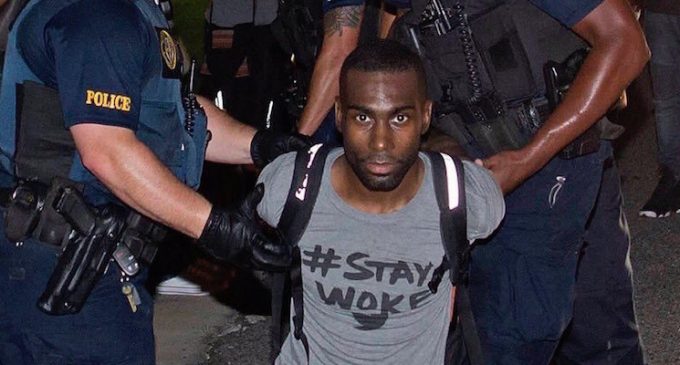 As pundits, journalists, historians, and the rest of us start to reflect on the accomplishments and failures of Mr. Obama during his tenure as president, surely one of the saddest of his failures has been his squandering of his unique opportunity to solidify the gains in the harmony between the races that have been accomplished over several difficult decades.  Instead, he has chosen to ally himself with groups such as Black Lives Matters and other extremists who are not interested in following the path to racial harmony.  He should be ashamed of that.
Perhaps we should have expected that from a man who spent many of his formative years under the tutelage of radicals, social agitators, and America-haters.  That still doesn't excuse his behavior, and the nation, as well as real people are worse off for his poor choices.  Instead of advancing the worthy cause of racial harmony, he's turned the clock backwards.
Specific examples of his recent efforts to sponsor unrest on page two.