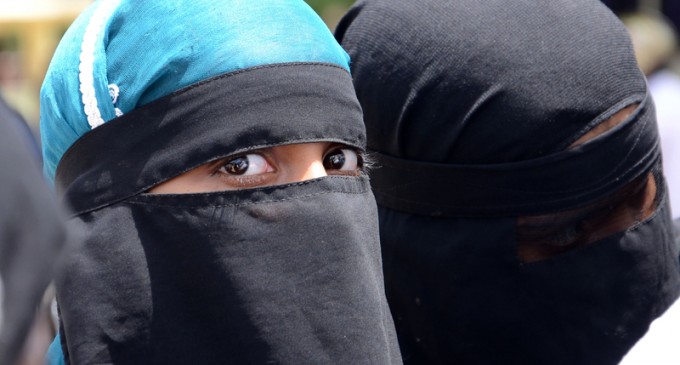 Islam in the West is continually on the march.  This time it's not grooming prepubescents for sex like went on for decades in Rotherham, or openly and deliberately plotting to take over the school system like in Birmingham, but it is still indicative of either a willful ignorance on the part of British educational authorities or another active malignancy in favor of Islam.
The newest outrage came on February 10th after thirteen-year-old children on the island of Guernsey were assigned to write a letter explaining to their parents that they had decided to convert to Islam.
Part of a module on the topic of "religious studies" this letter seems to be the capstone of the module, intended to demonstrate the extent of the brainwashing that the student has absorbed so far.
Continue on to the next page to see the actual assignment.