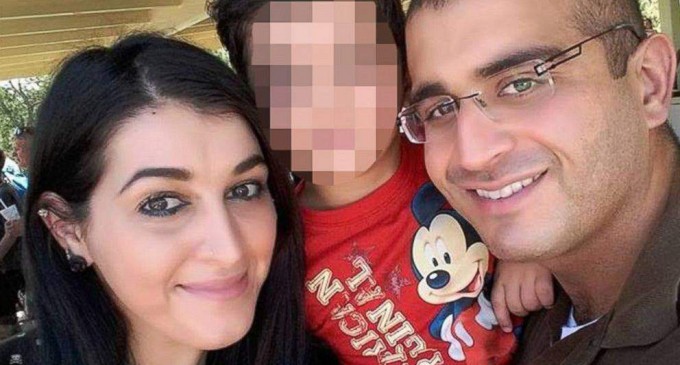 As evidence mounts regarding the Orlando massacre, NBC News has suggested that Omar Mateen's wife, Noor Zahi Salman, may have had complete knowledge of the terror plot.  She was with him on many difference occasions when he was searching for targets, including The Pulse and Downtown Disney.
Reporting via Twitter, Karla Ray of WFTV posted that the FBI was contacted by Walt Disney World back in April, to warn them that Omar Mateen and his wife were "casing the place".  FBI also may be on the verge of arresting Noor Salman.
The wife told the police that she knew of her husband had been scouting out the nightclub and Downtown Disney.  Unlike the Disney theme parks, where security is high and bags checks are required before entry, the Downtown Disney portion is a vast open air shopping area, full of stores and restaurants, where many visit and security is lax.
Read the rest of the story on the next page.