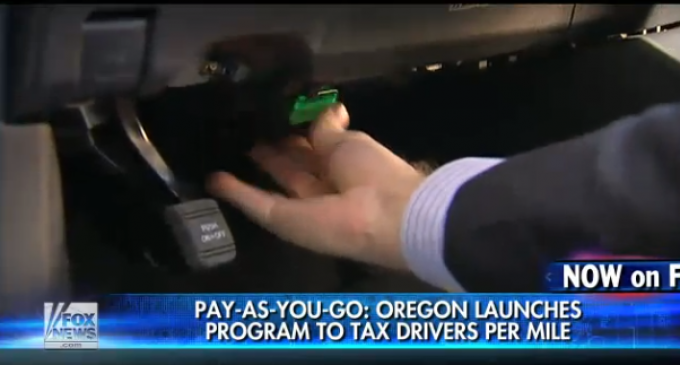 Oregon has launched the nation's first mileage tax program – instead of paying a tax at the pump, the program charges drivers $.015 per mile that they drive.
The proponents claim is that there isn't sufficient revenue to maintain infrastructure with the amount of fuel efficient cars now on the road.
But the Big Brother aspect of this program should make everyone think twice….
NEXT PAGE FOR MORE: