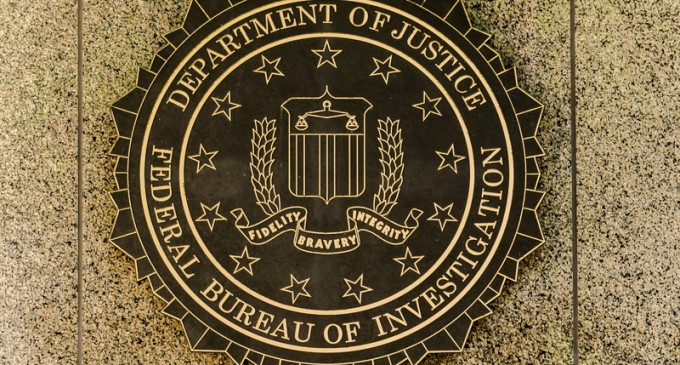 You are not imaging it. You are not some sort of "conspiracy nut." Big Brother really is watching, and more than that,  is actually inventing ways to insinuate itself into our lives and to spread disinformation among the population.  This time through subverting journalism.
In our age of "managed news," the concept of a free press is painfully more of an ideal than a reality, at least as regards the mainstream news. It doesn't take a lot of thought or investigation to realize that we don't have objective news reporting, we have agenda-driven news reporting.  Anyone paying attention at all realizes this.
Which makes it all the more disconcerting to learn that not only do we have to deal with biases in news reporting itself, but that government agents are allowed to impersonate journalists in order to conduct undercover investigations and inject disinformation into news reporting.
The FBI's current program of infiltrating news gathering organizations isn't new, it has it's roots in a program called Operation Mockingbird.  Curious?