Operation Jade Helm: Massive Military Drill Across 9 States For "Unconventional Warfare"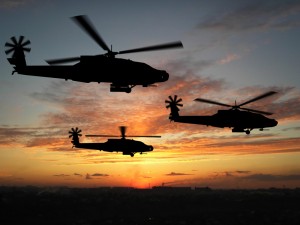 From July 15th to September 15th of 2015, the U.S. military will be conducting a massive military drill throughout 7 states in an operation entitled Jade Helm.
This rather alarming drill across the entire American Southwest will include the US Army's Green Berets, US Marines Special Ops Command, US Navy Seals, and US Air Force Special Ops Command.
The stated purpose of the drill contradicts how this unprecedented exercise will actually be carried out.
Combine this with the document labeling entire U.S. states as 'hostile' leaves one with a sinking feeling.
Copy and paste this URL into your WordPress site to embed
Copy and paste this code into your site to embed