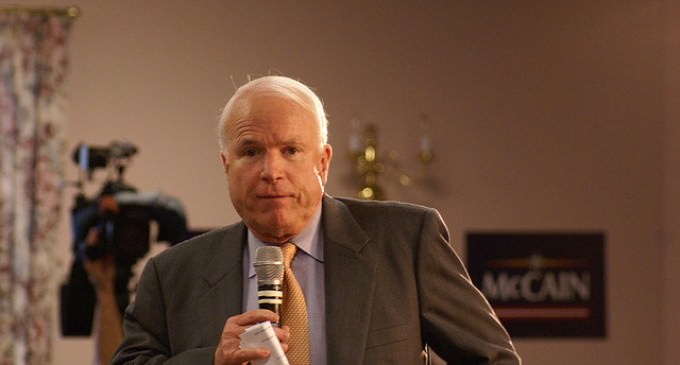 Plans for Arizona Homeless Veterans to march upon Senator John McCain's office began September 1st. They plan to camp out and live at his office indefinitely until he takes action.
The movement  gives McCain until September 5th to:
(a) put a roof over their head & give them an environment where they can get on their feet and become productive, and
(b) get them adequate healthcare they deserve."
Read more about the movement on the next page.