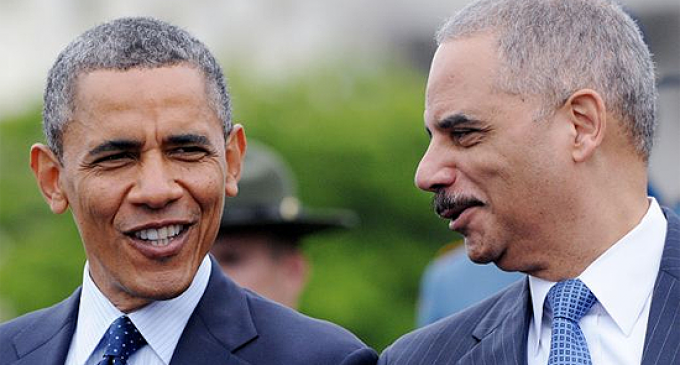 Operation Choke Point is an under-the-radar project by the Obama administration to shut down businesses that he and Eric Holder don't like by cutting off their access to financing.
Of course, one industry that they target is the gun industry.
Calico Light Weapons Systems is one example of this fascist attack, who has had their credit card processing cut off because they have been accused of selling gun parts over the Internet.
CONTINUE ON PAGE 2 + VIDEO: