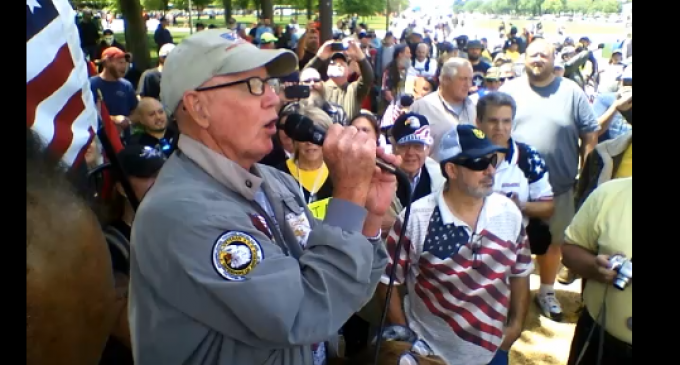 In case you missed it, here is the opening of Operation American Spring with Col. Harry Riley (ret.)
Col. Riley made it clear this isn't a coup. The operation is to peacefully remove all politicians who have usurped our Constitution.
Americans will be remaining on-premises until the treasonous politicians are removed.
Listen to this great speech by Col. Riley.
http://www.ustream.tv/recorded/47635279