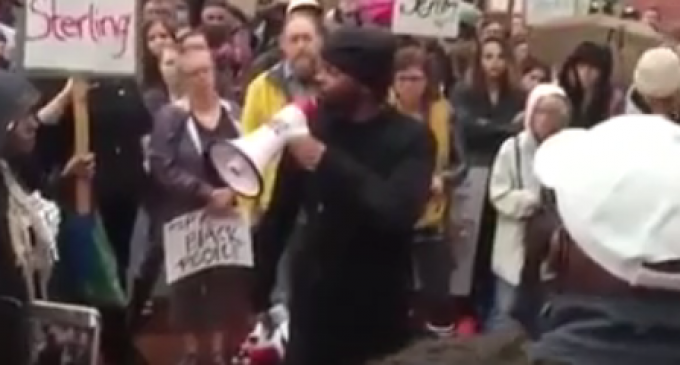 Do you believe Black Lives Matters is a hate group?  Do you believe that the behavior of the organization could be deemed as terrorism?
In an official petition an appeal has been made that the White House formally identify the "Black Lives Matter" movement as a "terrorist entity".  The petition has an astounding amount of signatures in short order, so much so that the White House is obligated to respond.
In an online poll that asked if Black Lives Matter is a hate group  only a very small percentage stated "No".
Read the stats on the next page and find links to sign the petition as well.