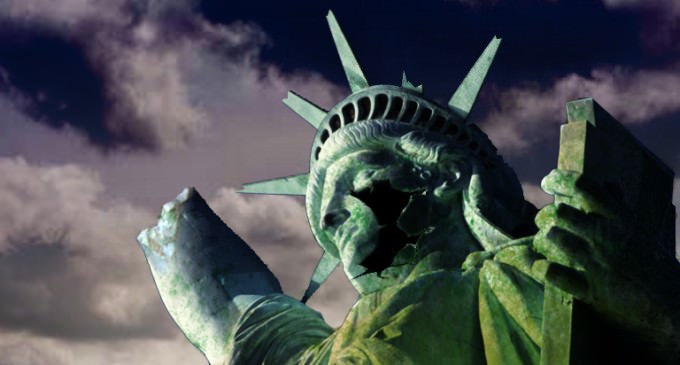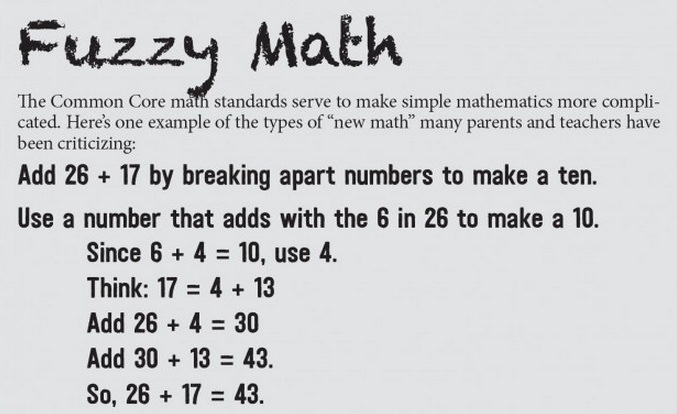 For those of you who read the news or spend a fair amount of time surfing the Internet, you're no doubt aware that America has a problem. It has nothing do with racism, or gay rights, or the existence of Hillary Clinton – though those are all pretty big problems.
It has more to do with a single factor that all of those things share . . . a severe lack of intelligence. Look at the Common Core initiative, with all the states that signed onto it, you wouldn't expect support to be dropping below 50%, but with more people now opting out of it, it goes to show you one thing . . . it doesn't work.
Read more on the NEXT PAGE.