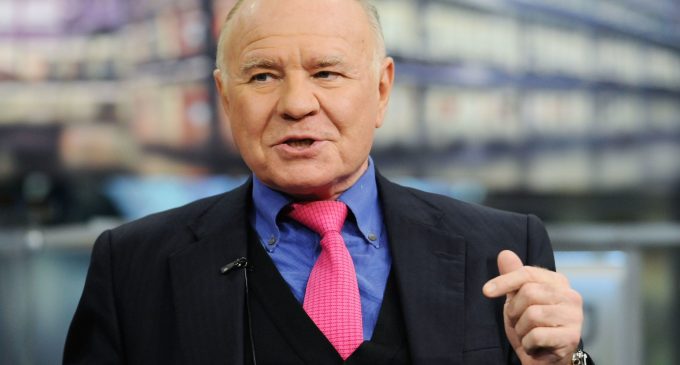 Legendary investor, economist and market forecaster Dr. Marc Faber has issued a stanch warning that once 'COVID is over', the elites will take the country to war. Before this occurs, Farber predicts central banks will print even more money at a faster pace in order to hold the economic system together for a little while longer.
"What is perceived to be safe, namely cash, isn't safe anymore.  It is unsafe.  You ask me what is safe?  I don't know what is safe anymore when you have money printers who print money indefinitely.  I don't think they can stop.  I actually think they have to accelerate their money printing.  So, stocks may go up, but in real terms, it doesn't mean your standard of living will go up.  Maybe the standard of living of the 50 richest people in the world will go up, but not the standard of living of the typical American . . . or the average American.  That standard of living will go down. . . . All the money printing is a desperate measure to keep the voters from rebellion."
Move to the next page for the interiew.