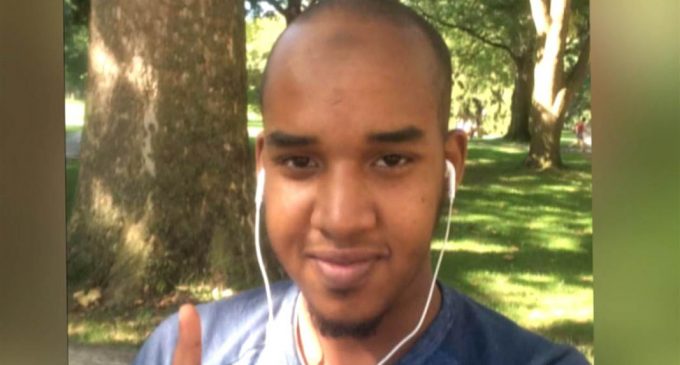 Ohio State was hit by a possible terrorist attack this week — and the suspect is all too familiar.
What was initially reported as a shooting on the Ohio State University campus this Monday turned out to be an apparent terrorist attack carried out by a student enrolled at the university. The suspect first crashed his car into multiple people, then began attacking students with a butcher knife.
The gunshots that were reportedly heard were that of the police, who killed the suspect at the scene.
Now that we're learning more about the attacker's past, it's become clear that this is no typical lone-wolf scenario. Authorities are now discussing possible links to terrorism.
Learn more about the Ohio State University attacker on the next page: