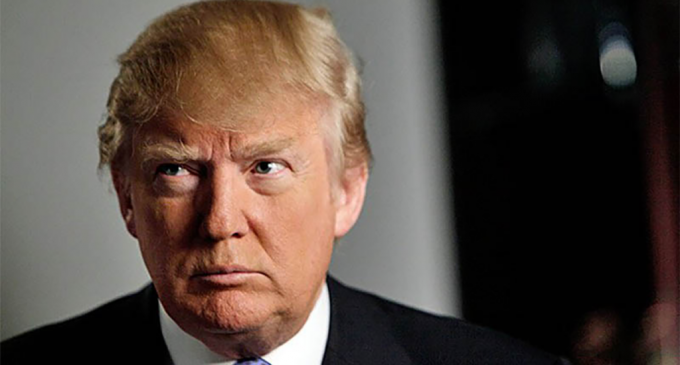 Hillary Clinton got lucky this year. In 2012, all the Democrats could talk about was the wealth of their republican challenger, Mitt Romney. According to the left, He was too old, too rich, and too white to care about average Americans.
Four years later, the Democrats nominated someone just as white, just as rich, and even older. Hillary Clinton was everything the Democrats hated about Mitt Romney. Luckily for Mrs. Clinton, she ended up nominated against Donald Trump, a man whose net worth eclipses the Clintons' many times over.
One might think that the Clintons would take advantage of this stroke of luck and refuse to make either candidate's wealth a major point of the campaign.
Instead, the Hillary Clinton is attacking Donald Trump for refusing to disclose his taxes. Unfortunately, the attack only served to highlight one of Hillary's biggest hypocrisies.
See Hillary's attack on the next page: