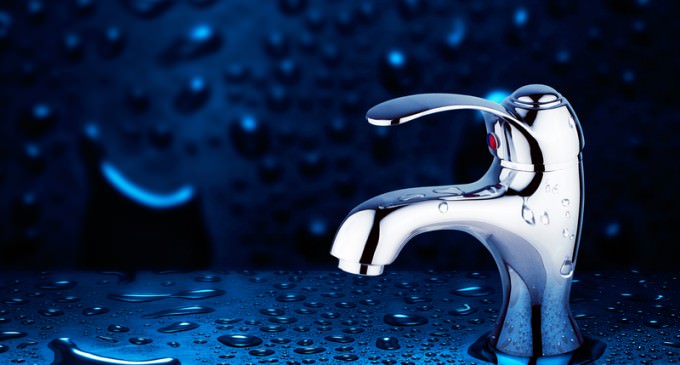 The city of Sacramento put a carcinogenic toxin into the  water, experimenting to "save money" at the great expense of its citizens.
The residents were never told that their drinking water could cause "cancer, miscarriages, and birth defects."
For an entire year, Sacramento experimented on its residents by adding chemicals to the drinking water. The chemical they added was aluminum chlorohydrate (ACH) and was meant to replace ALUM, but it was ineffective.
Read more about the secret experiment on the next page.