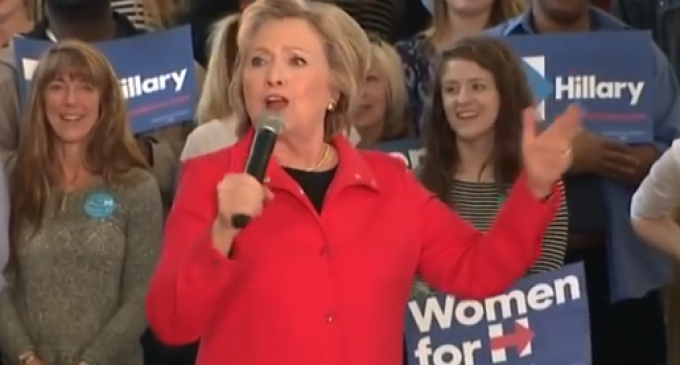 According the Clinton campaign, Hillary Clinton has nothing to hide. But just in case, her official calendar as secretary of state won't be released until after the election in November.
At this point, how many scandals can Clinton get caught up in? And do her supporters even care?
After Benghazi, her emails, the DNC rigging, the Clinton Foundation's play-to-pay tactics and many more, it seems nothing can dislodge a Clinton voter. A certain amount of the country — granted, not as much as she may like — will vote for Clinton no matter what.
Still, her campaign seems  worried that a late "October surprise" might still ruin her chances in November. Are they being overly cautious, or is Clinton hiding something treacherous to her campaign?
Either way, it seems as if the State Department is willing to help in their quest to squash the story.
See how Clinton's former department is shielding the candidate on the next page: