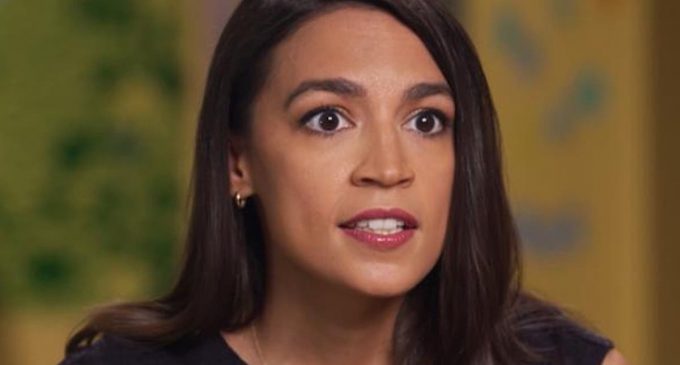 Representative Alexandria Ocasio-Cortez (D-NY) told CNN's Dana Bash on "Newsroom" that she thought Trump supporters were going to rape her during the January 6 Capitol riot because "white supremacy and patriarchy are very linked." And because "there is a lot of sexualizing of that violence."
Ocasio-Cortez wasn't in the Capitol building at the time of the incident. She was in her office located inside the Rayburn House Office Building on the Capitol campus, which is separated from the Capitol building by a road.
The Democratic Socialist previously said she considers herself to be a war veteran and is attending therapy for having 'survived' the January 6 riot. A U.S. Capitol Police officer reportedly found the leader of the controversial "Squad" hiding in her office bathroom during the incident. AOC said of the officer:
"He was looking at me with a tremendous amount of anger and hostility," she claimed in a dramatic Instagram live video, referring to her interaction with the officer who was trying to protect hers. "Things weren't adding up. Like there was no partner there… and he was looking at me in all this anger and hostility."
Move to the next page for video.