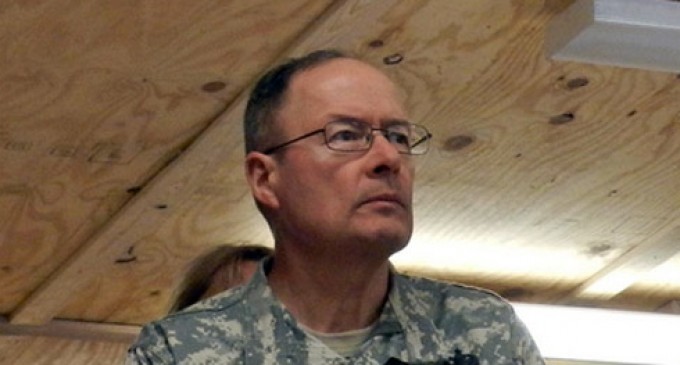 Will the problems with unregulated domestic spying by the NSA go away if President Obama appoints a civilian to head the agency after General Keith Alexander steps aside in 2014? Some are encouraged by the idea of replacing the head of the NSA, but appointing a civilian will not automatically solve the problem of virtually unregulated overreach discovered due to leaks by Edward Snowden and other whistleblowers.
General Keith Alexander, the current head of the agency, plans to step down from the position next spring.  Since its creation in 1952, the agency has always had a military officer at the helm.

The move towards a civilian leader is viewed as a step in the right direction for the tech industry.

Marc Rotenberg, executive director of the Electronic Privacy Information Center, said having a civilian director of the NSA is a "significant proposal."

"It sends a message that the NSA needs a better, non-military form of oversight," Rotenberg said. "With the other questions now being raised about the adequacy of accountability, we would see that as a step in the right direction."

Other changes for the agency come from Senator Diane Feinstein (D-CA), who is pushing "legislation that would make the NSA director a Senate-confirmed position. She attached the provision to her committee's bill to re-authorize funding for the intelligence agencies."

The plan to put a civilian at the head of the NSA would only proceed if the NSA was split off from US Cyber Command, a group of military hackers that protects US computer systems and targets enemy computer systems.
The idea that Dianne Feinstein could be involved in change that limits government control over Americans and promotes liberty is laughable, but the fundamental idea of changing the structure of the organization seems generally sound.
Who would you put in charge of the NSA to help defend liberty instead of trampling American rights to privacy?
Source: Breitbart
Photo: Arctic Wolves on Flickr