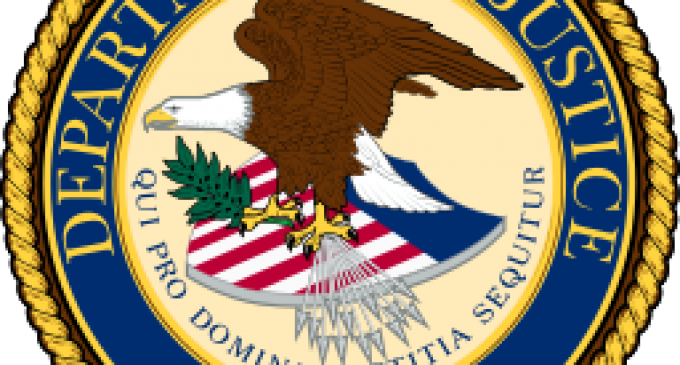 What does the government do when it wants to trample Freedom Of The Press and track down a journalist's source? Simple: they show contempt for civil liberties like our fourth amendment protection from warrantless searches. The out-of-control misbehavior of the Justice Department under Obama is now so routine that mainstream media barely blinks when the DOJ ignores one constitutional amendment to crush another.
From Disinformation:
The New York Times coverage should have given attentive readers indigestion over breakfast Tuesday: "A former F.B.I. agent has agreed to plead guilty to leaking classified information to The Associated Press about a foiled bomb plot in Yemen last year … Federal investigators said they were able to identify the man, Donald Sachtleben, a former bomb technician, as a suspect in the leak case only after secretly obtaining AP reporters' phone logs, a move that set off an uproar among journalists and members of Congress of both parties when it was disclosed in May."

The Times added: "Sachtleben … has agreed to serve 43 months in prison for the leak, the Justice Department said. His case is the eighth leak-related prosecution under the Obama administration. Only three such cases were prosecuted under all previous presidents."

How did the Justice Department catch Sachtleben in the first place? By seizing records of calls on more than 20 phone lines used by Associated Press reporters over a two-month period.
It is the president's primary job, and that of the government to protect the rights enshrined in the Constitution, not to willfully disregard those rights when convenient, to achieve political goals.
What do you think of President Obama's Department of Justice?
Source: Disinformation
Photo: Wikimedia