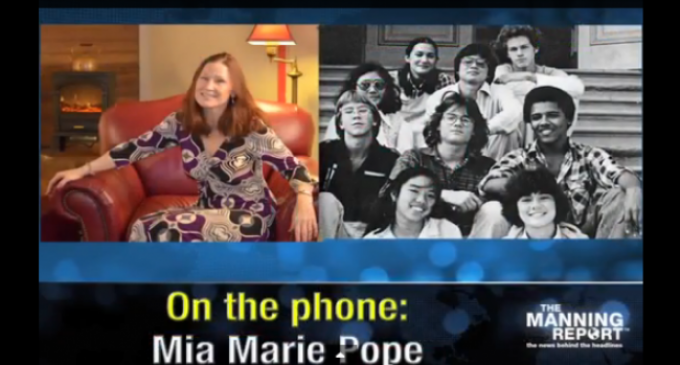 (Video) Mia Marie Pope, a former high school acquaintance of Barack Obama, states Obama used to get his cocaine by having sex with older white men.
She also states that he was a well-known pathological liar that often conned people and was using fake social security numbers, which she reported to the FBI, who did nothing about it.
Listen to her testimony before the video 'somehow' gets taken down, like some of Obama's former friends.
SEE PAGE 2 WITH LINK BELOW: