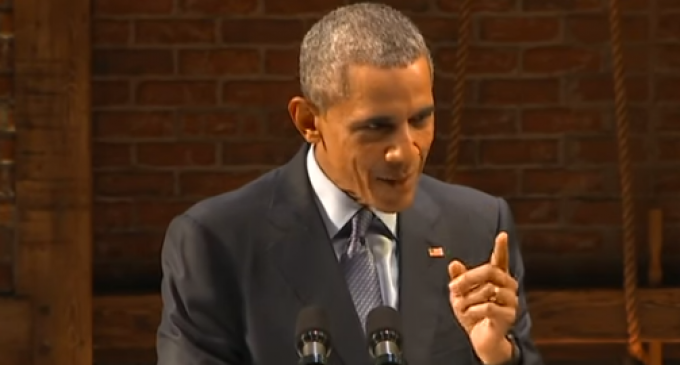 President Obama shed tears while speaking about the child victims of school massacres under his administration. He added "it happens on the streets of Chicago every day."
This was an afterthought.
Why hasn't the President's former Chief of Staff and now Mayor of Chicago cleaned up Chicago's streets? As long as those beleaguered districts keep voting democrat, the machine that rules them has no need to change.
Change is a buzzword for campaigns that promise much and deliver little.
Just like the President's new executive order.
President Obama has drafted an executive order that punishes everyone except the actual shooters. No word on the street if making guns harder to buy for grandma Wall-Mart will make life difficult for the next drive-by hit squad,
See page two for details on gun control Executive Order