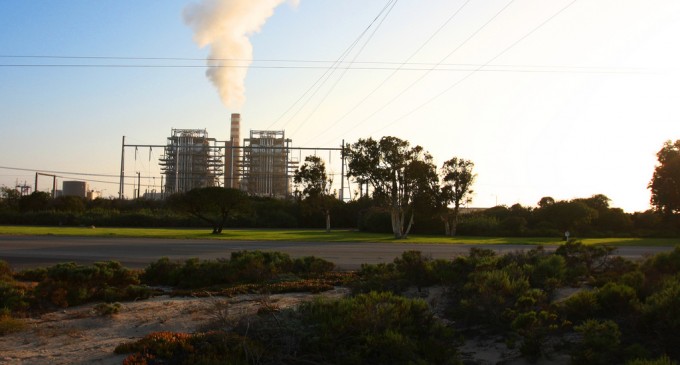 President Obama's plan to tackle global warming involves crippling the coal industry using the Environmental Protection Agency (EPA) to impose limits on emissions. Proposed emission regulations will effectively begin a gradual elimination of coal-fired power plants in the United States and will have clear economic effects, if implemented. The environmental benefits are uncertain, however.
"Despite the significant cost of these rules, there are no real benefits to the environment," Scott Segal, director of the Electric Reliability Coordinating Council, told The Daily Caller News Foundation in an email.
Is this move to damage a productive part of the economy, putting thousands out of work really a good idea if the environmental impact is uncertain?
Source: ANALYSIS: EPA regulations come with pain