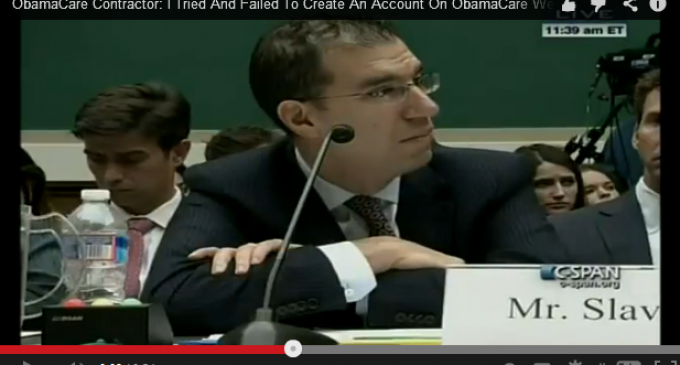 Was the Obamacare website setup to fail?
A contractor who worked on the Healthcare.gov website testified in Congressional hearings today that when he attempted to sign up for Obamacare to test the system that it didn't work!
Why the hell was the site released when they knew it didn't work???