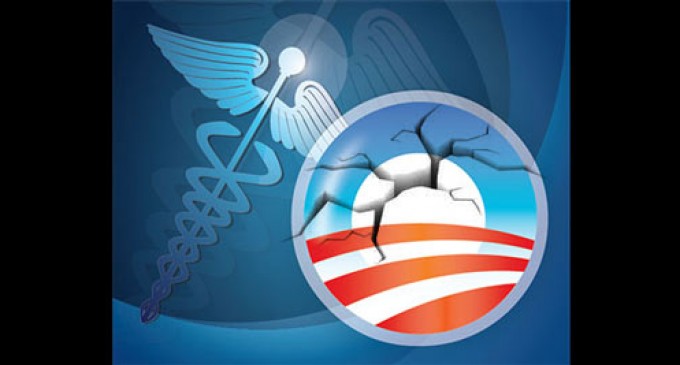 While writing the Obamacare bill back in 2009, Obama's health care adviser Jonathan Gruber stated that the ACA would definitely not be affordable.
After Gruber counseled Obama personally of this fact…Obama told the American people that premiums would go down. The Liar In Chief was doing what he does best.
Adding insult to injury is the Obamacare mandate.
"The problem is it starts to go hand in hand with the mandate; you can't mandate insurance that's not affordable. This is going to be a major issue," Gruber revealed in a lecture on Oct. 2, 2009.
GO TO PAGE 2 FOR MORE: