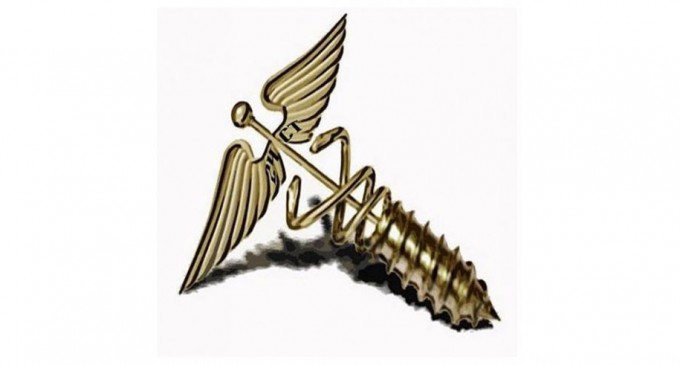 What does voter registration have to do with healthcare? The MacIver institute discovered that the Wisconsin Exchange website incorporates federal voter registration into the insurance signup process:
…prior to the website crashing, which was not the first time during the application process, it was discovered that the Obamacare website actually tries to register individuals to vote. The link is optional, but the question remains, what does registering to vote have to do with signing up for Obamacare?
Meanwhile, The Weekly Standard received a confirmation from the Maryland Health Connection (MHC), the state's Obamacare insurance marketplace, after it was discovered their enrollment procedure included a notice that the marketplace "may share information provided in your application with the appropriate authorities for law enforcement and audit activities."
According to MHC communications manager Betsy Charlow:
The Maryland Health Connection Privacy Policy has been developed in compliance with federal regulations codified at 45 C.F.R. § 155.260 and 45 C.F.R. § 155.280 to ensure consumer protections and operations of the insurance marketplace. Like all state agencies, we are required to respond to certain requests from law enforcement.
Why would health insurance enrollees want to share their records with law enforcement and 'auditors'? What business is it of health insurance to sign you up to vote?
Make sure to share this information with others; spread knowledge so people can make informed healthcare decisions.
Source: MacIver Institute
Source: The Weekly Standard
Photo: Politifake