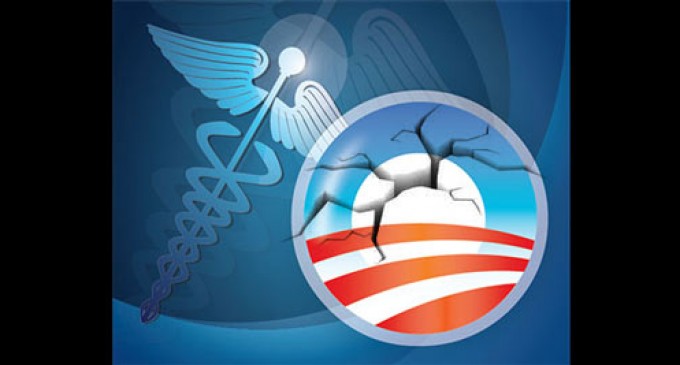 The recent discoveries about grave privacy issues with the ObamaCare websites make some sense in light of newly revealed connections between the contractor responsible for creating the site and the NSA. The contractor, Canadian company, CGI,  has a troubled past, with several failed contracts to create websites and databases for other government agencies.
CGI has a subsidiary called Silver Oak Solutions (SOS) which operates the PRISM platform. If that rings a bell, it's because the NSA uses the PRISM platform to help spy on people.

So that means CGI, with a checkered history, which operates the PRISM data collection platform for the NSA, was also selected to work on the Obamcare website, with all kinds of private information, without having to go out to competitive bidding.

The NSA was recently revealed to have been grabbing email and other social media lists from international servers. This of course involved information grabbed from millions of Americans. The rationale for this was that since the information was transmitted from foreign servers and not strictly "American" in nature, that therefore they could grab it.

So what will become of our private information given to CGI on servers run out of Canada?

Of course, the government already seems to be setting up an argument that information on the site should not be held private, although they wouldn't want you to know it. As 50 Comments, hidden in source code on the site, there is language that says applicants have "no reasonable expectation of privacy regarding any communication or data transmitting or stored on this information system." When queried on this, the senior vice president said that this was part of the rule and regulations set down by the government.
Source: Weaselzippers.us