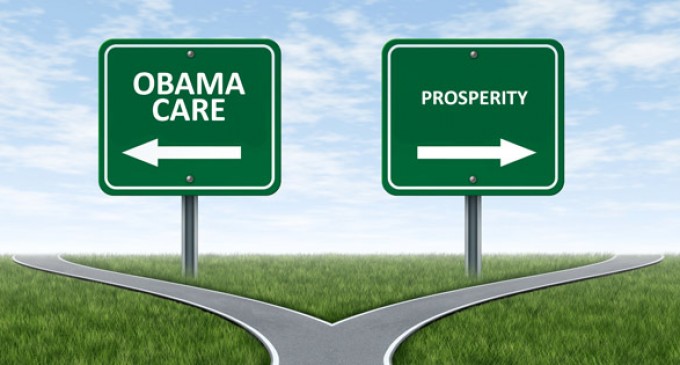 As has been predicted by everyone on the Right and even by those on Obama's side, Obamacare is floundering.
It's been five years since the mess of Obamacare began and despite repeated attempts to remove it from legislation and now-ubiquitous warnings from doctors and insurance providers, it has been allowed to continue without forethought or reason. People are now forced to scramble in search of affordable health insurance as more and more co-ops go belly-up.
Find out how Obamacare is failing on page 2.