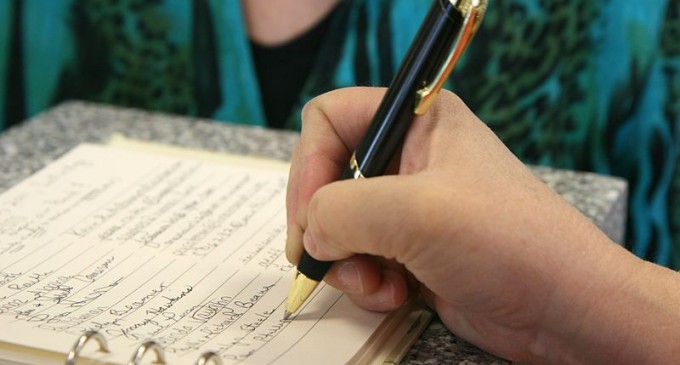 In yet another spiteful move to cast blame on the Republicans, President Obama has closed access to the White House visitor logs, presumably because public access to that information is so expensive to provide. The president, who has said in the past he is committed to government transparency, blames Congress as the cause for the removal of access to the logs, as seen on the government website:
"Due to Congress's failure to pass legislation to fund the government, the information on this web site may not be up to date. Some submissions may not be processed, and we may not be able to respond to your inquiries," reads the index page for the visitor logs. "This dataset is currently private," says the exact location on the page where the visitor logs used to be.
Why is access to the logs important?

The vanished visitor logs have been a key source of information on corruption at the IRS and the Obama administration throughout the scandal over targeted auditing of the president's political enemies.
Source: The Daily Caller
Photo: Specious on Flickr