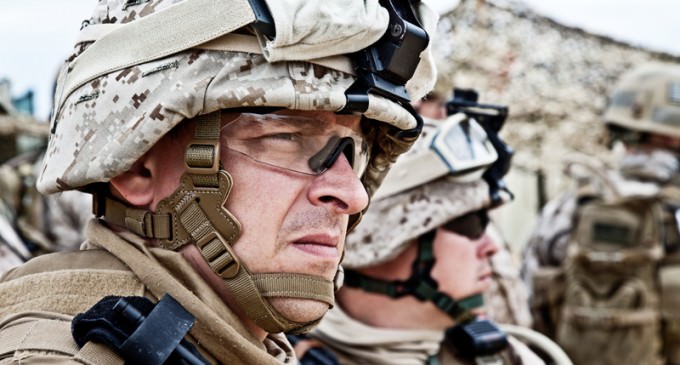 Obama once again proves his commitment to terrorism and self-absorption. The Russian military strikes in the region have been proving problematic for Obama's campaign to instigate a pro-US regime change (i.e. puppet-leadership, CIA-backed on tax payer money).
The special forces that have been deployed in the field are being used as human shields for Obama-backed terrorist leadership, in an official capacity to prevent Russian airstrikes on terrorist targets.
Find out who their guarding on page 2.