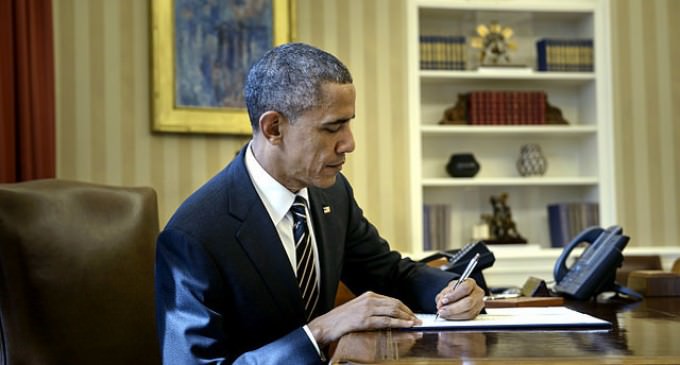 Barack Obama will soon sign an executive order designed to help criminals find jobs. The proposal, expected to be signed by the president, will make it so that federal agencies can no longer ask about a person's criminal history on job applications.
The order is designed in a way that would allow criminals to get farther into the employment process before their previous convictions can be discovered by the employer. Presumably, this would increase their ability to find employment over other, non-convicted applicants.
Obama's plan also allocates millions of dollars into programs designed specifically for the advancement of convicted criminals.
To see the full extent of his plan, continue reading the next page: