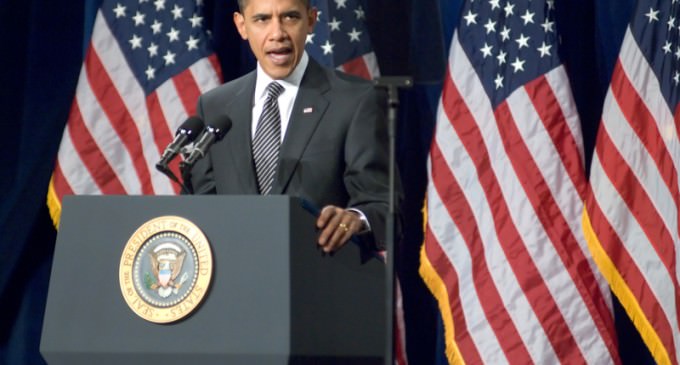 The Zombie Apocalypse has reached the media. No longer do the leftist media lapdogs have to spin stories on the glories of Obama. The president now actively tells them what to write.
Certainly, Barack is asking, "Do I have to do everything myself these days?"
Well, the reporters seem to enjoy being given the tales verbatim. It saves time for them.
Yes, there are details on this disgusting turn of events in the once hallowed halls of journalism.
More on the next page: