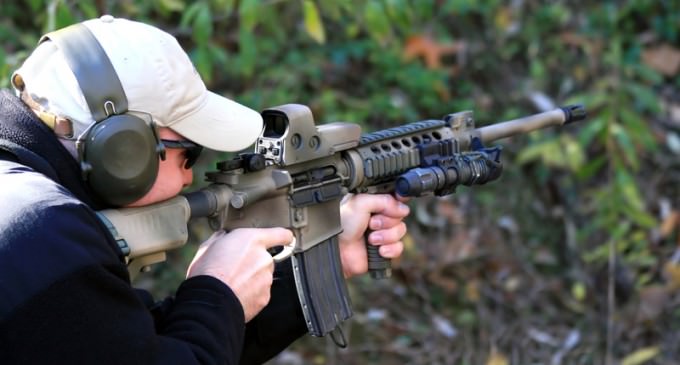 Obama's latest effort to disarm America comes in the form of declaring commonplace M855 ball ammunition as "armor piercing ammunition," which he will do through executive action.
This is an obvious effort to suppress the ownership of AR-15s and other .223 caliber general purpose rifles.
This administration won't rest until Americans have a limited amount of arms to defend themselves.
KEEP READING + VIDEO ON PAGE 2: