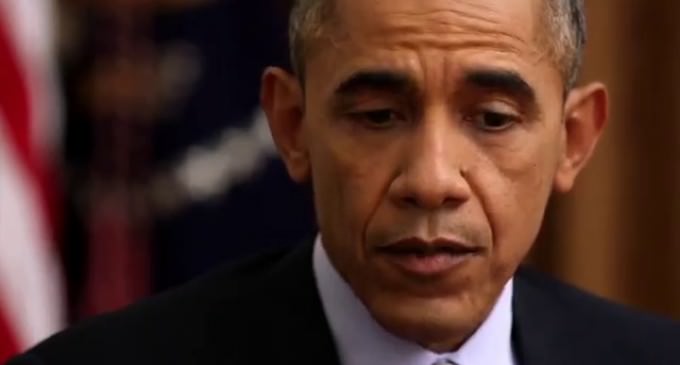 President Barack Obama clearly stated in his first run for the presidency that he was against all forms of carbon energy, including advising supporters of coal fired energy that they might be able to build future coal fired power plants, but that it would bankrupt them.
Obama has no training in energy generation, but he has made clear his intentions to shut down the fossil fuel energy industry, including petroleum, natural gas, and coal, and to promote renewable energies such as wind and sun. There is speculation that his efforts have less to do with concerns about the environment and more to do with the fossil fuel industry, generally seen as a political ally of the Republican party.
Two problems have arisen in Obama's scheme to shut down fossil fuel based energy. The first is that the programs he has supported by dumping hundreds of millions of dollars into them have gone bust and been economic disasters.
The poster child of these failures was the Solyndra solar panel project, managed by Obama cronies, and rife with fraud and misspent investment dollars. After more than a half billion dollars in federal loans were blown on the project, Solyndra filed for bankruptcy, with the taxpayer money gone forever. The project was worthy of several jail terms, but those will never materialize, given the support provided by the president.
More Obama miscues in energy, page 2: