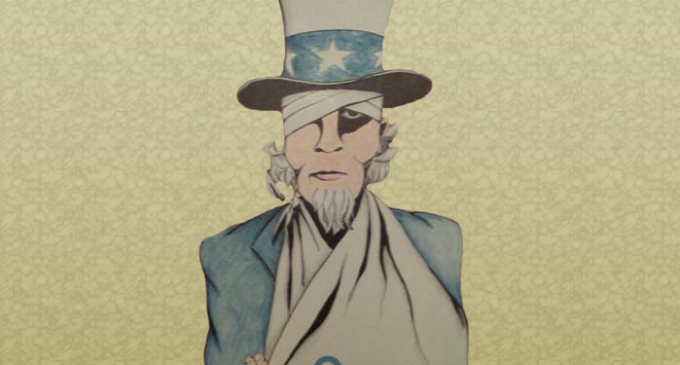 Obama knows how to appeal to the public, knows how to put a good face on a bad idea. Now Politico warns Americans in several republican states to be on the lookout for a media barrage of propaganda to make people feel good about ObamaCare.
From Politico:

The Obama administration is readying a multimillion-dollar onslaught of ads in a dozen red states to encourage Americans to sign up for Obamacare insurance exchanges, media-tracking sources tell POLITICO.

CMS has reserved at least $12 million in airtime starting Sept. 30 in Texas, Florida, Pennsylvania, Arizona, Georgia, Missouri, Ohio, Indiana, North Carolina, Oklahoma, Tennessee, Louisiana and Michigan.

All but one, Missouri, are led by Republican governors — including many who have been hostile to the health law — and even in Missouri, a Republican-dominated legislature has set an anti-Obamacare agenda.

The number of states and the total cost of the ad campaign are both expected to grow with the approach of the enrollment period that begins on Oct. 1. The administration awarded a $41 million PR contract to the firm Weber Shandwick earlier this year to promote participation.
If you are not in favor of the program are TV ads likely to change your mind?