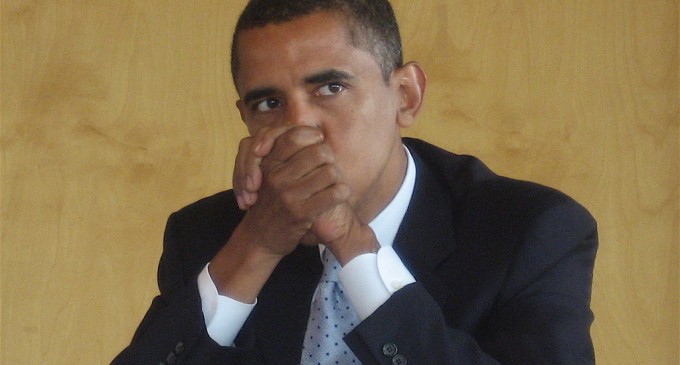 Our warmongering president has been speaking with the Iranian president and negotiating a peaceful solution to Iran's nuclear program.
Suddenly, a peaceful solution seems obtainable after decades of difficulty and the obvious desire on the US government's desire to 'bomb bomb bomb…bomb bomb Iran'.
Wow, that was easy!
Anyone smell a fox in the hen house?
The play here seems to be to try to save some face from being outdone by Putin's successful diplomacy in the Syrian situation, all the while giving time to plan something else that will enable military action in the region.
Of course, they want to get in there. This is not only as a calculated move to bolster confidence in Obama, but it will provide him some 'cover' when we do invade Iran or Syria after some catalyst emerges that justifies an invasion.
"Just now I spoke on the phone with President Rouhani of the Islamic Republic of Iran," he said. "The two of us discussed our ongoing efforts to reach an agreement over Iran's nuclear program."

This is the first time leaders from America and Iran have spoken since 1979. "I reiterated to President Rouhani what I said in New York. While there will surely be important obstacles to moving forward and success is by no means guaranteed, I believe we can reach a comprehensive solution.