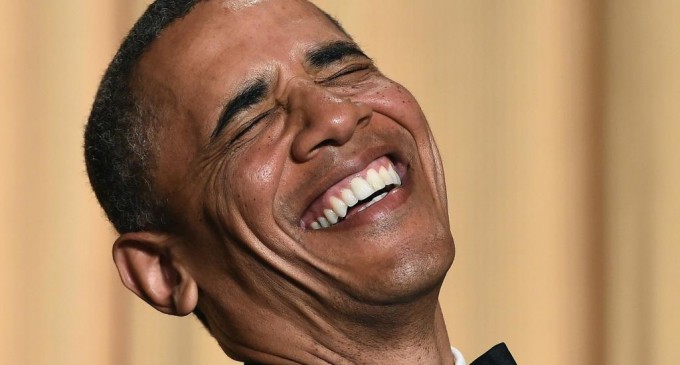 Obama has weakened the United States military during his two terms, creating voids through out the world, where evil has stepped in to fill its place and purging the military of high-ranking officers by removing them from their posts.
He has not shown support for the troops and in this newest snub, demonstrates once again where his allegiance really lies, with the politician who reflect the Obama policies, and far from the honorable men and women who lay their lives on the line for this country.
Another warship was named by this administration, after a liberal activist, a Michigan Democrat who served for 31 years in the Senate and chaired the Senate Armed Services Committee from 2007 to 2015.  The newly named Arleigh Burke-class guided-missile destroyer will be called the USS Carl M. Levin.
Read more on the next page.