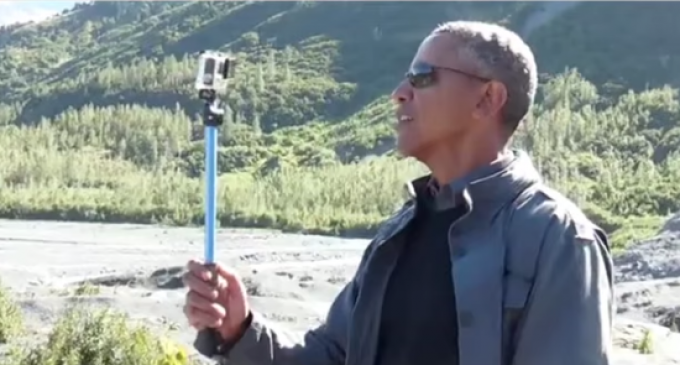 Never has Chinese warships breezed the coast of Alaska as they did this week, all the while Obama was in Alaska for his global warming sideshow.
Even though this was a first, Obama claims it's just normal. Obama has inspired world wide mockery and put us in a position of weakness.
Obama claims that the five Chinese warships that were off the coast of Alaska, were behaving within the proper perimeters of international law.
The truth seems to be more along the lines of taunting the President's weakness while he was in Alaska.
More weakness found on page 2: