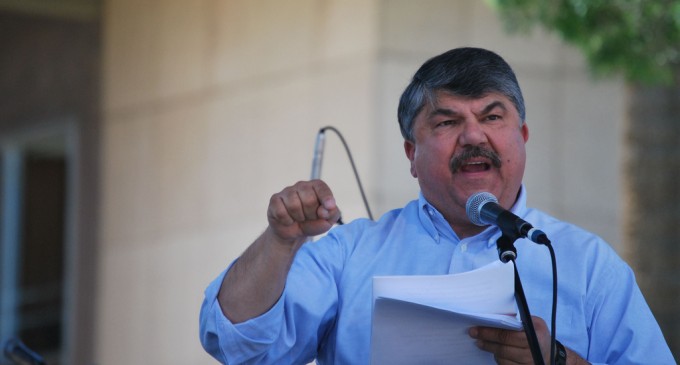 The Obama administration is used to union support for its policies, so it is strange to see the president begging organized labor to soften their criticism. Labor now recognizes that  the provisions of Obamacare health insurance exchanges spell trouble for union members – just like the rest of Americans.
From the New York Times:
When President Obama phoned the president of the A.F.L.-C.I.O. last month, he shared some news that the labor leader had long wanted to hear — the administration would propose measures to reduce workplace exposure to disease-causing silica dust.

But their conversation soon moved to what has become a contentious topic this summer: labor's renewed anger over Mr. Obama's health care law and decisions surrounding it, especially the postponement of an employer mandate to ensure coverage for workers and the potential effects of the coming health insurance exchanges on existing plans.

According to officials briefed on the call, the president voiced concern about labor's criticisms, prompting the union federation's leader, Richard Trumka, to promise that he would try to soften the harshly worded resolutions that several unions planned to push at this week's A.F.L.-C.I.O. convention in Los Angeles.

Despite overtures on both sides — with Mr. Obama agreeing on the call to sit down with some union leaders to address their concerns at the White House, and Mr. Trumka initially hoping to quash such a public rift between the president and his party's traditional allies — labor leaders criticized the administration and Congress on Wednesday at their convention.