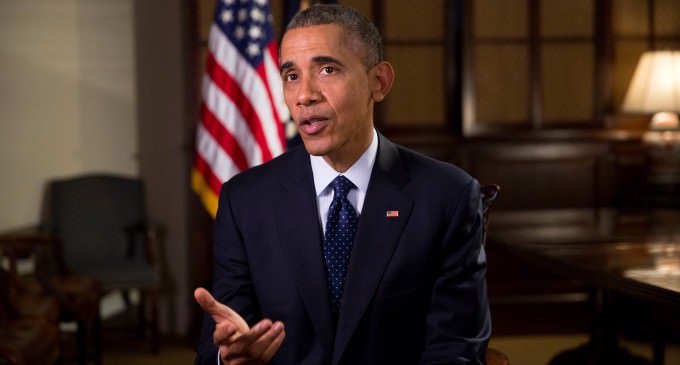 Having found himself on both sides of nearly every major political issue at some point, it was only a matter of time before President Obama proposed doing something that he had previously derided as costly and unnecessary.
As part of a wider plan to subsidize a nation-wide transportation plan that would exclusively utilize vehicles powered by green energy, Obama has put forward a $10 tax on each new barrel of oil made in the US. The idea is that the increased prices will cover the costs of the green transportation, which is estimated to cost $20 billion at the very least. Such an estimate does not take into account the additional millions which will be needed for further research and integration of the vehicles into the transportation system.
Obama's gas tax scheme also puts him at odds with what he once had to say about such an idea. Believe it or not, there was a time when he not only opposed taxing gas, but argued that doing so would disproportionately hurt the poor.
Turn to the next page for more info: