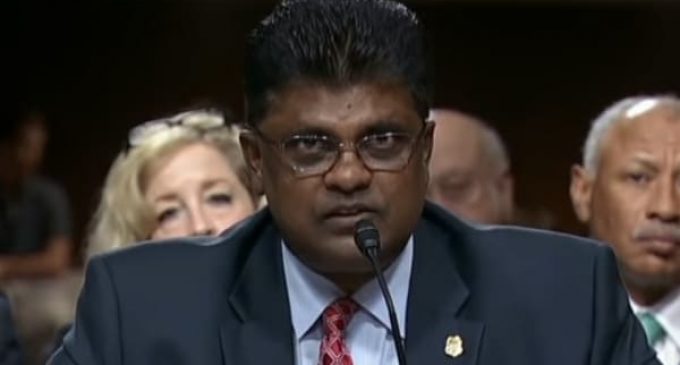 "Not even mass corruption — not even a smidgen of corruption," Obama once said of his administration. Standard dictionary definitions of words certainly don't apply to Democrats.
"Know what I was most proud of?" Joe Biden said last week during a campaign event in 2019. "For eight years, there wasn't one single hint of a scandal or a lie."
I wouldn't chalk that up to Biden's failing mental capacity as much as to the long-used modus operandi of the Dems as put forth by Joseph Goebbels: "If you tell a lie big enough and keep repeating it, people will eventually come to believe it. The lie can be maintained only for such time as the State can shield the people from the political, economic and/or military consequences of the lie. It thus becomes vitally important for the State to use all of its powers to repress dissent, for the truth is the mortal enemy of the lie, and thus by extension, the truth is the greatest enemy of the State."
One of Obama's smidgens just popped out of the closet to be indicted on 16 counts of theft and fraud.
Turn the page for details.