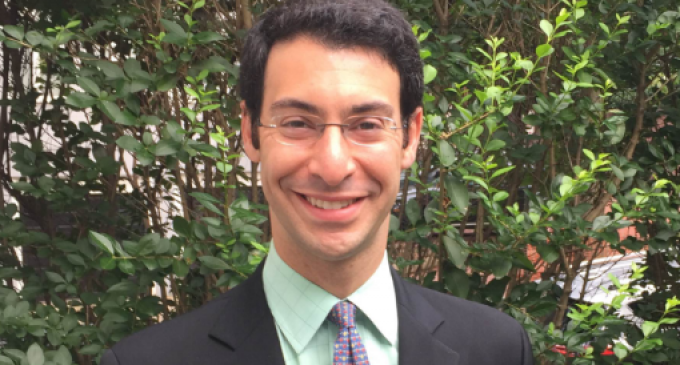 Pursuant to attempts by leftists to paint President Trump as some sort of dictator, CNN published an op-ed on Saturday by a former Obama administration official that asks "What if Trump refuses to accept defeat in 2020?"
The piece calls for preparations to be made should the President refuse to "peacefully" leave office if he loses his 2020 re-election bid. This includes actions by the military and a rebellion carried out by the states.
The left knows that their chances of winning in 2020 are slim to none because they have no real candidate who can challenge President Trump, who, as the majority of Americans can see and feel, is actually making America great again. This piece by Joshua A. Geltzer is simply an attempt to frame our President in the worst possible way.
In his article, Geltzer says that there are four steps that key actors across the American system of governance can take to get ahead of this possibility that Trump somehow becomes Nicolás Maduro.
Move on to the next page for details.