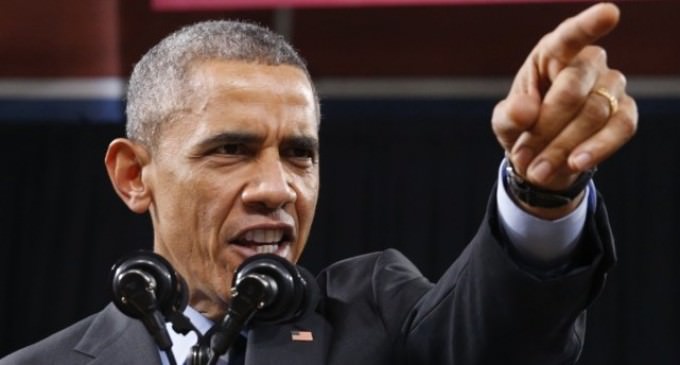 Obama told a Chicago audience that the only Americans that can legitimately object to his actions on immigration are Native Americans.
"There have been periods where the folks who were already here suddenly say, 'Well, I don't want those folks,' even though the only people who have the right to say that are some Native Americans," Obama stated.
Ah, this must be the justification behind Obama's defiance of  a Texas federal judge's injunction against his amnesty action. Mr. President, would you break the law if a Native American judge submitted the injuction? Would that meet your qualifications?
SEE PAGE 2 TO CONTINUE: