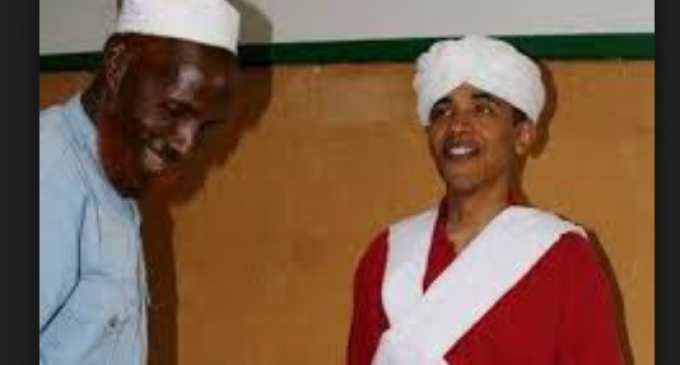 A year-old online petition demanding that the Muslim Brotherhood be declared a terrorist has finally received a response from the White House…which is no.
The "We The People" petition received the 100,000 signatures needed to obtain a response from the White House within 30 days of its initial post on July 7, 2013. It now has well over 200,000 signatures.
Seeing how this country has been infiltrated by the Muslim Brotherhood, this petition was asking the MB to declare itself a terrorist organization.
READ MORE BY CLICKING THE LINK BELOW: