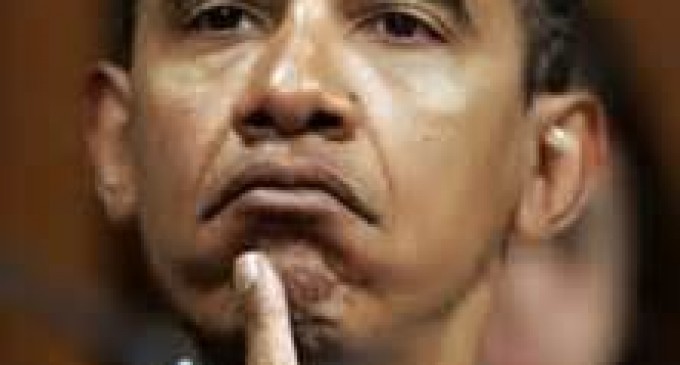 According to the Washington Times, Obama has yet to create an executive order for his amnesty intentions and he never will. Instead, his minions in the DOJ and DHS serve Obama's wishes on verbal orders only.
So there appears to be no paperwork leading back to Obama. He has perhaps made DHS head Jeh Johnson accountable while leaving himself 'paper and lawsuit free'.
Obama has further established himself as his Royal Highness.
CLICK ON THE LINK FOR MORE: