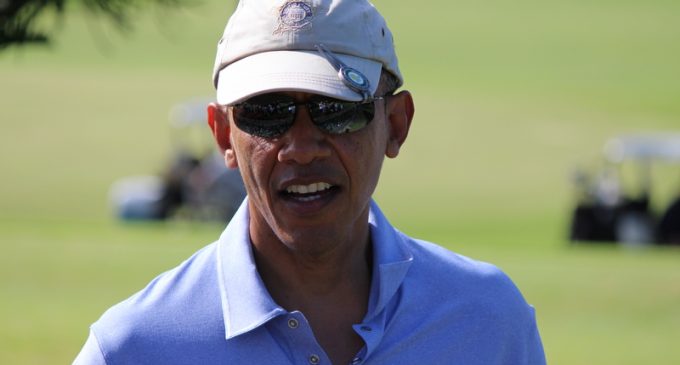 Barack Obama finally gave us an explanation for his absence in Louisiana last week.
After the state faced what the Red Cross called "the worst United States disaster since Superstorm Sandy," government officials from across the country immediately got to work for those without food and shelter. Even Donald Trump took time out of his campaign schedule to make an appearance in Baton Rouge.
Not Barack Obama. He was on vacation, and seemingly couldn't be bothered to step away from Martha's Vineyard to address the situation. Of course, the president did take time out of his summer getaway to camping for Hillary Clinton.
Speaking of Clinton, she too was nowhere to be seen in the southern state. Louisiana isn't voting Democrat in November, so she couldn't care less.
Obama did eventually make it to the disaster zone, and he came with an excuse for his tardiness, too.
See Obama's insulting excuse on the next page: