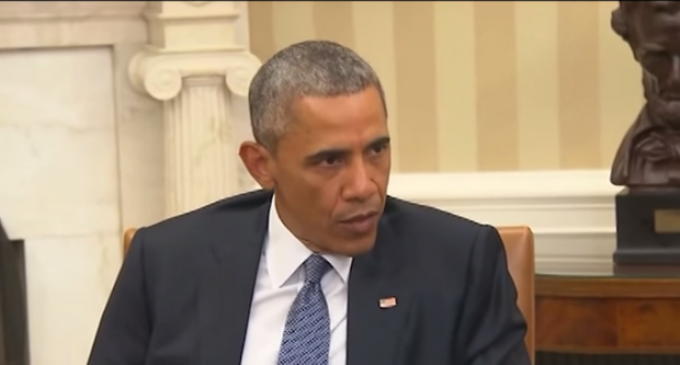 Before Obama commented on the terrorist attack yesterday in Chattanooga that left 4 Marines dead, Obama sent out a Tweet that honored Islam at the close of their holy month of Ramadan.
Obama sent out the Tweet several hours after the identity of the shooter was revealed to be 24-year-old Mohammad Youssef Abdulazeez – a Muslim from Kuwait.
Reaction from stunned and infuriated Americans followed.
SEE TWEETS NEXT PAGE: