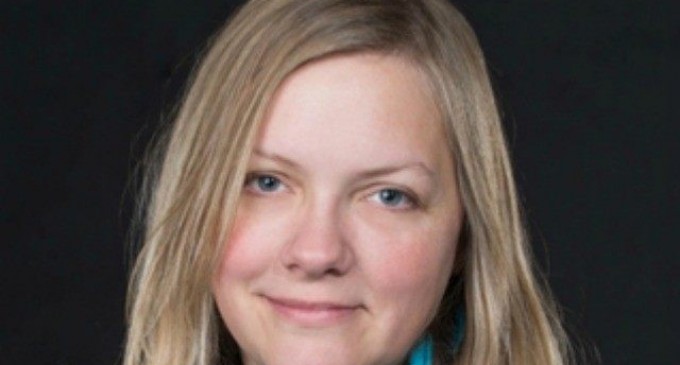 Obama has a great track record of surrounding himself with people whose sentiments and ideology are extreme.  Friends like Bill Ayers, Louis Farrakhan, Jeremiah Wright, Al Sharpton,  and Jesse Jackson have all been guests of Obama at the Whitehouse, so it comes as no shock that he would invite professor Amanda Gailey for a visit.
Gailey is the director of Nebraskans Against Gun Violence and now infamously known for her F**k laced Facebook tirade against the police, the legal system, the NRA and anyone else who believes in the 2nd Amendment and a safe and free society.
Senator Ben Sasse, Republican from Nebraska has expressed outrage that Obama would invite Gailey, yet this is his modus operandi and Gailey fits the character traits of extreme colleagues.  Sasse stated, "Hopefully, this was just a vetting mistake by the White House and not a statement of support for her views by the President. Either way, this is troubling."
Sasse is dreaming if he thinks this is a vetting mistake.  This is exactly the type of person Obama has always surrounded himself with.
Read more of the Gailey rant on page 2.