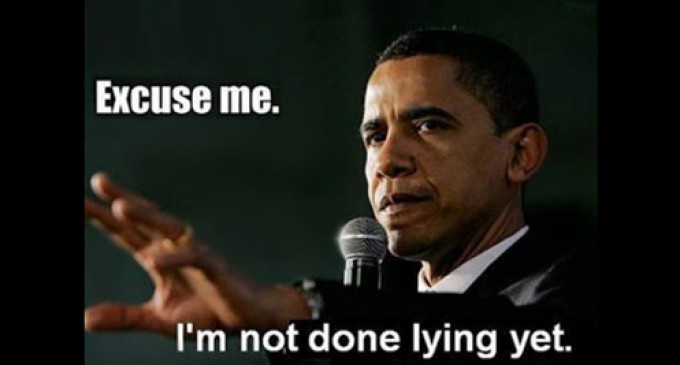 President Obama sang another verse in the same old song in an interview with The New Yorker's David Remnick.  In bonus excerpts from the interview he blamed conservative news commentary for his poor public perception.
…Obama said that gridlock on Capitol Hill stemmed from an inability to "penetrate the Republican base" and convince voters there that he's "not the caricature that you see on Fox News or Rush Limbaugh," rather than his oft-questioned willingness to socialize with lawmakers.
This continual attempt to assign blame for his political troubles, rather than addressing the problems themselves is frustrating. If what conservative media is saying about him is incorrect, surely the administration should be able to answer the claims with facts.
The president also complained that conservative media had created a "caricature" of him divorced from "reality" that made rallying voters from those areas particularly difficult.

"The issue has been the inability of my message to penetrate the Republican base so that they feel persuaded that I'm not the caricature that you see on Fox News or Rush Limbaugh, but I'm somebody who is interested in solving problems and is pretty practical, and that, actually, a lot of the things that we've put in place worked better than people might think," Obama said.
Source: The Hill
Photo: TheBlaze