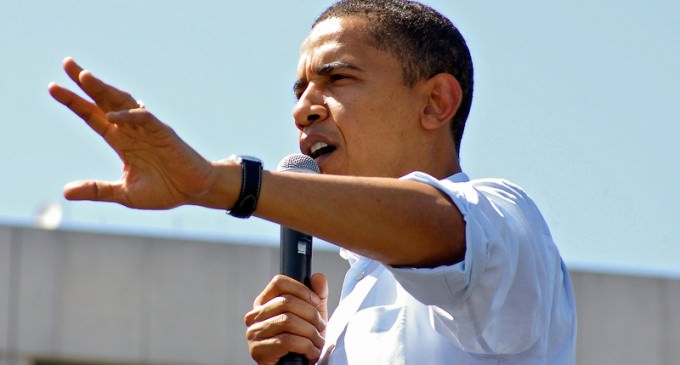 Obama announced this month his intention to control state and local law enforcement, and he even told us how he would enforce the transition to the nationalization of our local police departments.
The feds have increased control our educational system with Common Core, and they did so with the same method they will use to nationalize local cops: getting everyone hooked on federal dollars.
The addiction to 'free money' will cost this nation everything.
MOVE ON TO PAGE TO FOR MORE: